Window Treatments In Brandford, CT
Choosing The Right Window Treatments
The right window treatments can make or break a room. That's why at Joe's Paint Center and Floor Store, we're proud to offer a wide assortment of window treatment options that are designed to meet the varying needs of our customers. Whether you're interested in blinds, shades, shutters, or drapes, we're certain that we've got the window covering for you!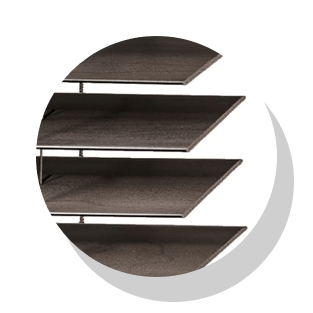 Blinds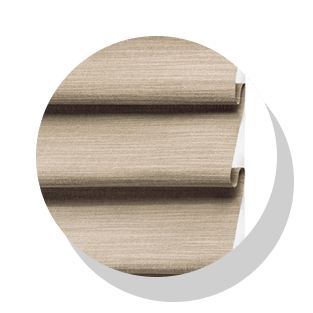 Shades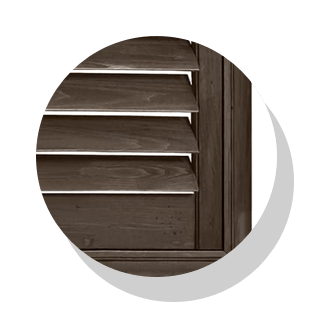 Shutters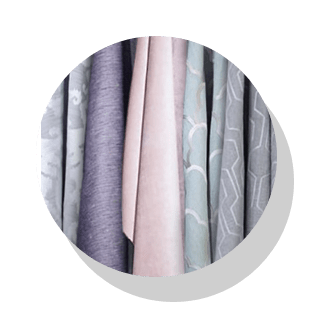 Drapery

Hunter Douglas Window Treatments
Offering custom shades, shutters, blinds, and drapery, Hunter Douglas window treatments can help to transform your home with attractive and efficient products. With an assortment of products and stylings that are both modern and able to eco-friendly, Hunter Douglas will help to elevate your home!
Learn more about Hunter Douglas and browse our impressive selection today!
The Benefits of Window Treatments
The right window treatments can have a very positive effect on your home. Benefits include:
The ability to reduce heat and control the fading of floors
An added element of style and prestige
Window treatments are eco-friendly as they improve energy efficiency
Enable you to save money on energy bills
Help to insulate a room during the colder months
The feeling of safety and privacy
Keep light out, thus promoting a better sleep schedule