Learn the basics of area rug pads today!
What are Area Rug Pads for?
Area rug pads help to keep your area rug in place, preventing "bunching up" and sliding as people step on them. More than just a way to secure your area rug, rug pads help to prevent your area rug from scratching your floor as well. Pads also provide an extra layer of support beneath your area rug, making them even more comfortable to walk on.
For those purchasing an area rug, a rug pad should be viewed as an integral add-on, well worth the small price tag.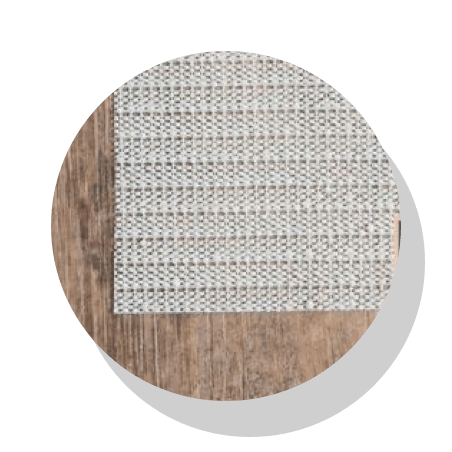 5 YEAR
WARRANTY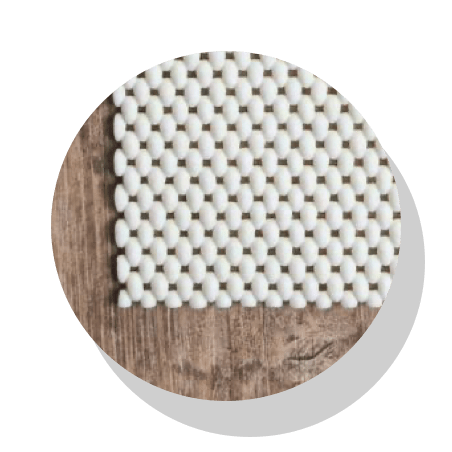 15 YEAR
WARRANTY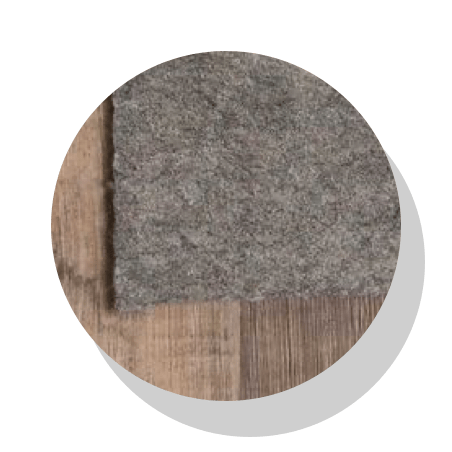 20 YEAR
WARRANTY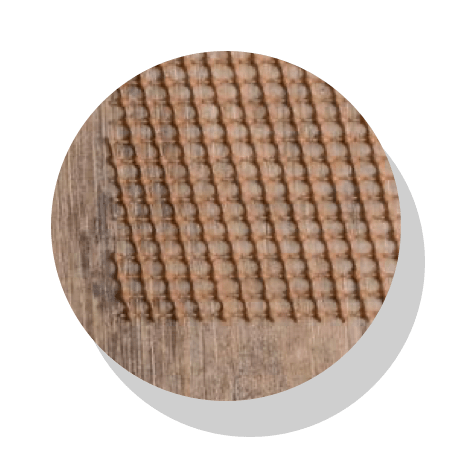 OUTDOOR
RUG PAD
GENERAL RUG PADS
General rug pads are made from a slip-resistant webbed material and largely prevent your rug from sliding out from underneath you when you step on it. You can order a roll and cut it to size or order a pre-cut pad in the specific size you need.
PREMIUM RUG PADS
Premium felt or polyester-blend pads are coated to help them stick to the floor, offering extra protection against movement. They also help to prevent scratches under the rug and are best for adding comfortable padding. Both types of rug pads can be used together, but you should definitely have at least one under every rug in your home. Shop Now, Pay Later
GET FINANCING

Shop
at Home
Find the floors your home deserves without ever having to leave it with our shop at home program!

SCHEDULE A MEASURE
Start your flooring project with support from our team by scheduling a free
in-home measure.

GET A FREE ESTIMATE
Contact our team of trusted experts today to get a free estimate on your new floors.